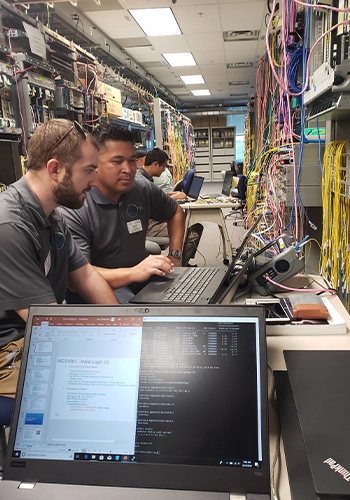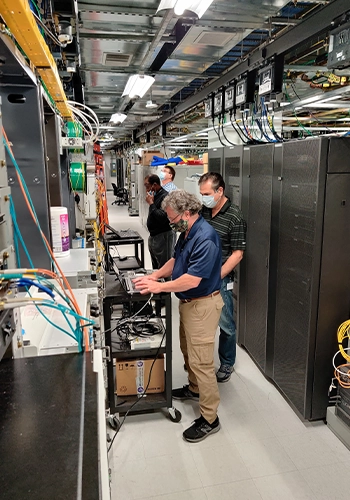 ALWAYS
MOVING FORWARD
We were founded by optical network specialists who wanted to work on a faster, more efficient way to move information. People who knew they could do more to connect people, businesses and industries together than what was being done through copper. So we created Kore-Tek, an optical networking company, to offer the best possible optical and WAN transport network architecture, engineering, integration, and managed services.
Because we work exclusively with optical and WAN transport networks, we're able to provide a quality of engineering field expertise that's unmatched in the industry and we know how to fulfill the most demanding and complex projects, so they go off without a hitch.
Our
Mission
We exist to make sure everyone can share knowledge, make connections and do business at the speed of light.
Our
Values
At Kore-Tek, we believe that WAN transport and optical networks are the most important vehicle for sharing information the world has ever known. Every optical and routed connection we make is a way of turning our world into a smaller, more intimately connected place. And making sure every person, organization and business can utilize the amazing possibilities of those connections is what drives our work and informs the values we live by every day.
Be Proactive
We don't build for today. We make sure every network is ready for tomorrow
Do the Right Thing
Even if it takes longer or is harder to do, we do the right thing. Because we believe that everything we do should be beyond reproach and reflect well on us and our employees
Keep It Simple
We streamline every installation and every component to make sure it's as simple as possible to use and maintain, so it works. Period
Document Everything
Networks are always evolving. That's why we document everything we do, down to the connector. So when it comes time to upgrade or change something, everything is right there and ready to go
Executive
Leadership Team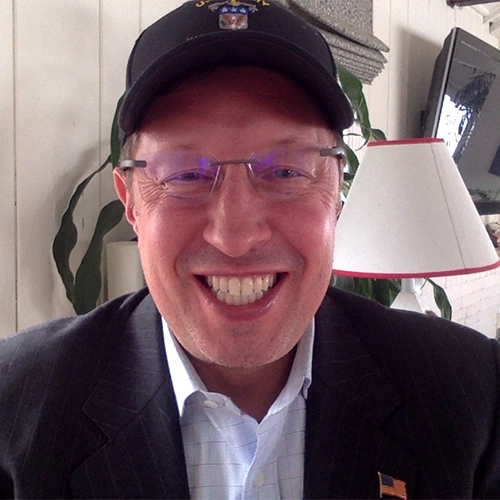 Ryan Young
Chief Executive Officer
As CEO, Ryan is responsible for helping companies, cities and government organizations across the country as they look toward the future and seek out faster, more efficient ways to connect and communicate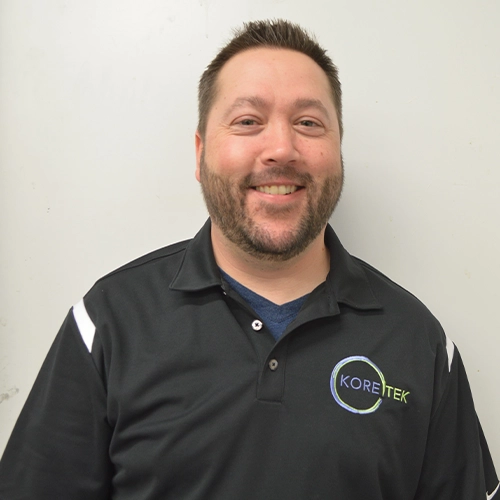 Jeremy Humphrey
Chief Technology Officer
Jeremy has two decades of experience in the engineering and deployment of optical networks.He has a rare combination of field-engineering, network architecture and project management experience in the optical networking space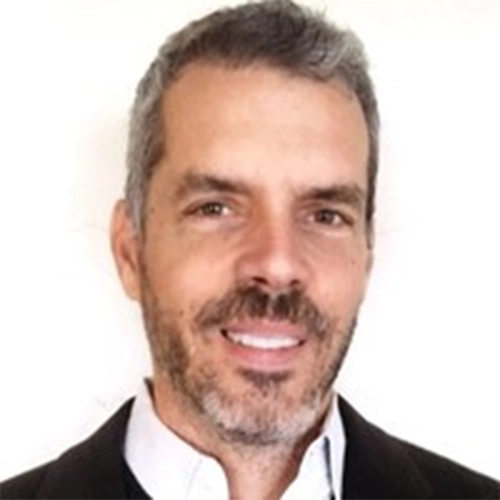 Steve Fazio
Chief Strategy Officer
Steve puts his extensive experience in developing channels and building global IT partnerships to work. He has launched, lead, operated and sold multiple companies in IT services, network infrastructure, software and security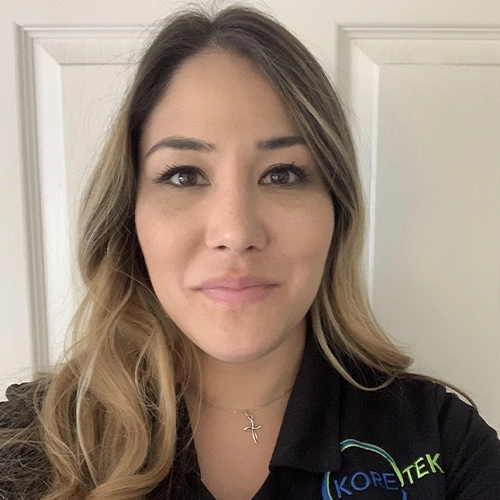 Michelle Mauricio
Director of Finance and Sales Operations
Michelle has 12+ years of finance and sales operations experience. She is responsible for overseeing and spearheading business, financial and sales operations, ensuring efficiency, profitability and smooth workflow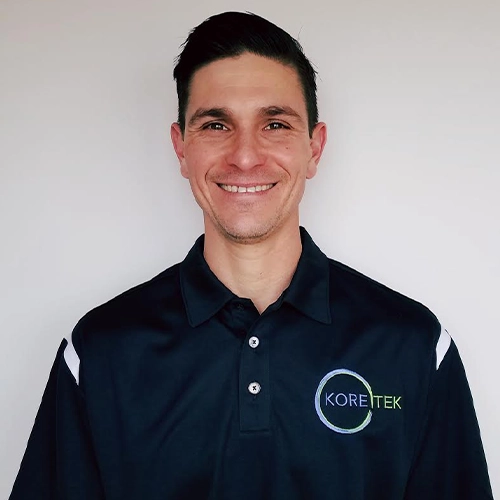 Tony Gambaiana
Director of IP Field Engineering
Tony is a Director of Field Engineering with over 17 years of experience in optical networking Staging, Installation, Fibering, Labeling, Provisioning, Testing & Turnup. Tony leads our vast engineering team who deploys multiple Optical, IP and Routing technologies and vendor solutions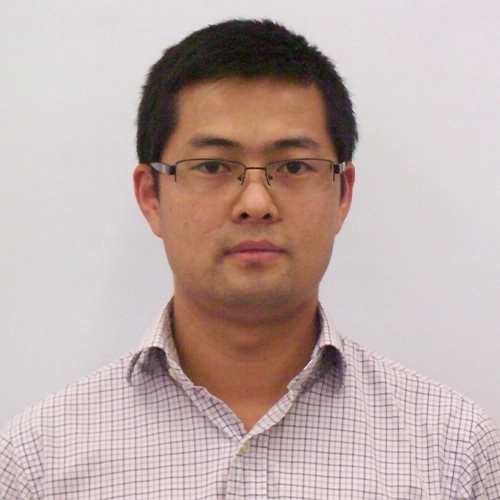 Paolo Yuan
Director of Network Architecture and Design
Paolo has extensive hands-on technical knowledge of major optical and routing network platforms, hardware, tools, and management systems from various vendors. He spends his time leading our customers and supporting their technology to architect and design streamlined network infrastructures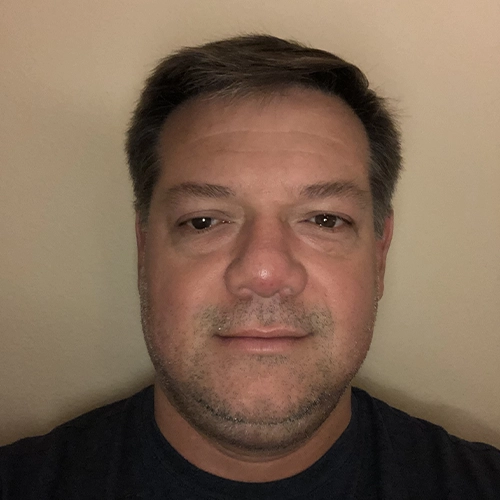 Vito Rita
Director of Transport Field Engineering
Vito is a 25+ year Transport Network Engineer who leverages his technical knowledge to lead a team of engineers who design, Install, implement, and engineer various transport platforms for our customers. He has built a team of troubleshooting specialists who find, evaluate and correct issues with equipment, software and fiber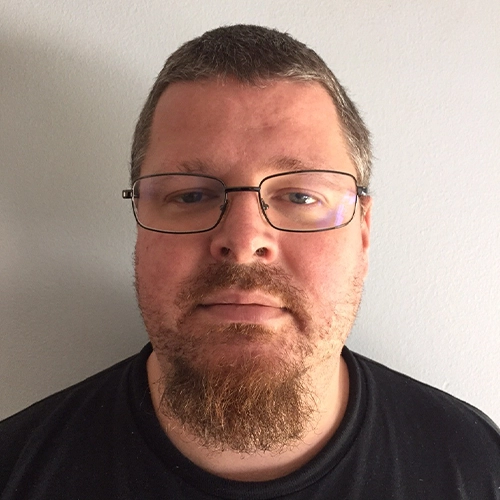 Mark Nalley
Director of Managed Services
Mark brings over 20 years of experience in managing our NOC, Remote Engineering and FLM service team. He is responsible for the setting of goals, objectives, managing engineering operations while devising strategies to optimize services and ensuring our customers networks success 24x7x365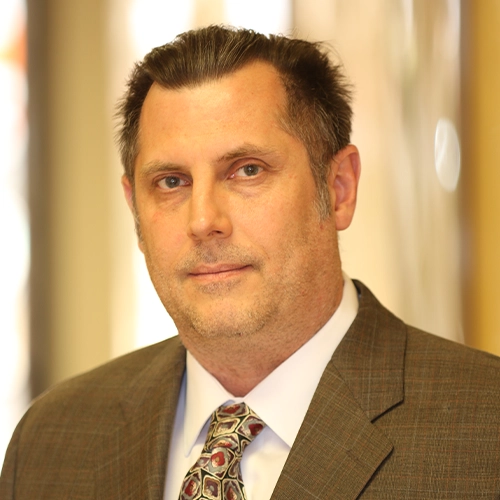 Erik Blakkestad
Director of Business Development/Marketing
Erik plays a crucial role in both the generation of new sales opportunities along with communication of the Kore-Tek brand. He leads our channel vendor programs, forecasting of revenue streams, and supports the organization in maximizing new business opportunities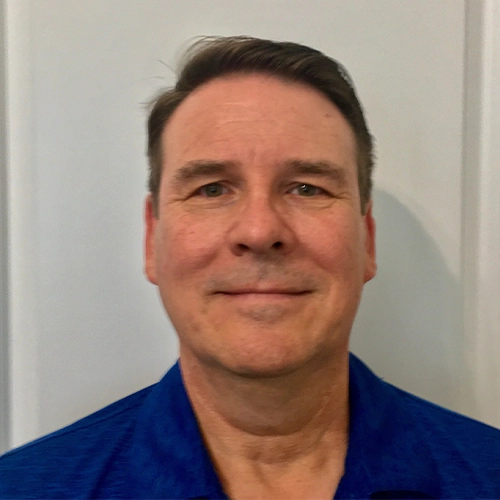 Robert Poehlman
Manager of Front-Line Maintenance
Robert is responsible for managing a well-documented process for handling the logistics associated with FLM dispatches and the ability to have our technicians work under the supervision of either Kore-Tek's or our customers' NOC /TACs teams during the resolution of network outage events. He operates as the overall manager for the dispatch and coordination of our technicians, spare parts, and test equipment resources in the field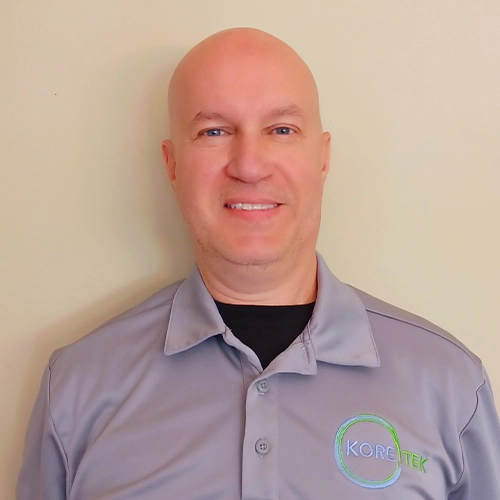 Gustavo Codina
Manager of Remote Engineering Services
Gustavo leads a team responsible for remote engineering support services for our customers. They deliver remote support, problem analysis, incident support, problem identification, TAC ticket support, and operational support of our customers' networks. He often works as an extension of our customers' WAN transport team to help provide guidance and support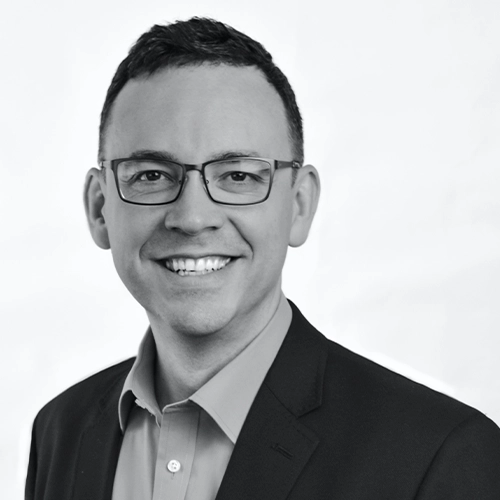 Erik Arveseth
Manager of Warehouse and Field Logistics
Erik is the manager of Kore-Tek, our warehouse, and logistics service. He leads a team who provides inventory receiving, hot and cold staging, packaging, and logistics distribution for our customers. His team has handled Kore-Tek projects from a few to several hundred pallets of equipment simultaneously. Leveraging our warehouse facility and the Kore-Tek fleet of logistics trucks, he ensures that large-scale distributed network hardware projects are successful